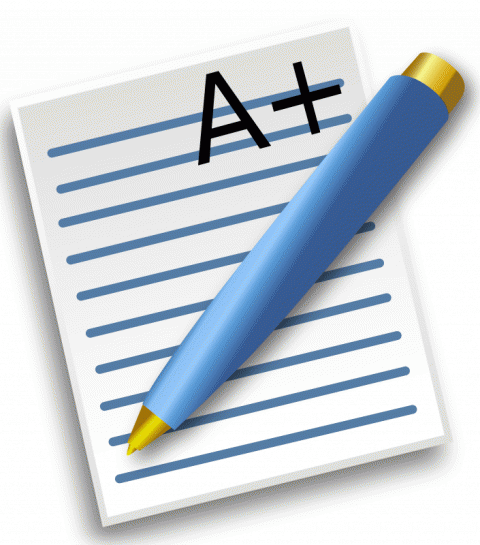 Mississippi to Launch Interactive Online Report Card to Help Families, Communities Evaluate Schools

The Mississippi Department of Education today announced the creation of the Mississippi Succeeds Report Card, an interactive online tool designed to help parents and communities more easily evaluate schools across the state. The tool, which includes detailed information about each school and district's academic performance, will be launched Sept. 20 following the release of the annual school and district letter grades.

The online report card will include information about schools and districts on how well students performed on state tests, their level of knowledge of grade-level learning goals and their academic growth from one year to the next. Also, because of changes in federal education law under the Every Student Succeeds Act (ESSA), Mississippi will include additional details in report cards that will give educators, parents and communities a better picture of overall school success.
In preparation for the launch, MDE has developed some resources that may be beneficial to you.
Among its many features, the Mississippi Succeeds Report Card
provide
the following:
Academic performance by student groups,
Teacher workforce data,
Student disciplinary actions (suspensions and expulsions), and
Chronic absenteeism rates.
Beginning Sept. 20, you can access the Mississippi Succeeds Report Card and orientation video at
www.msrc.mdek12.org
.